Browse our catalog of new and secondhand items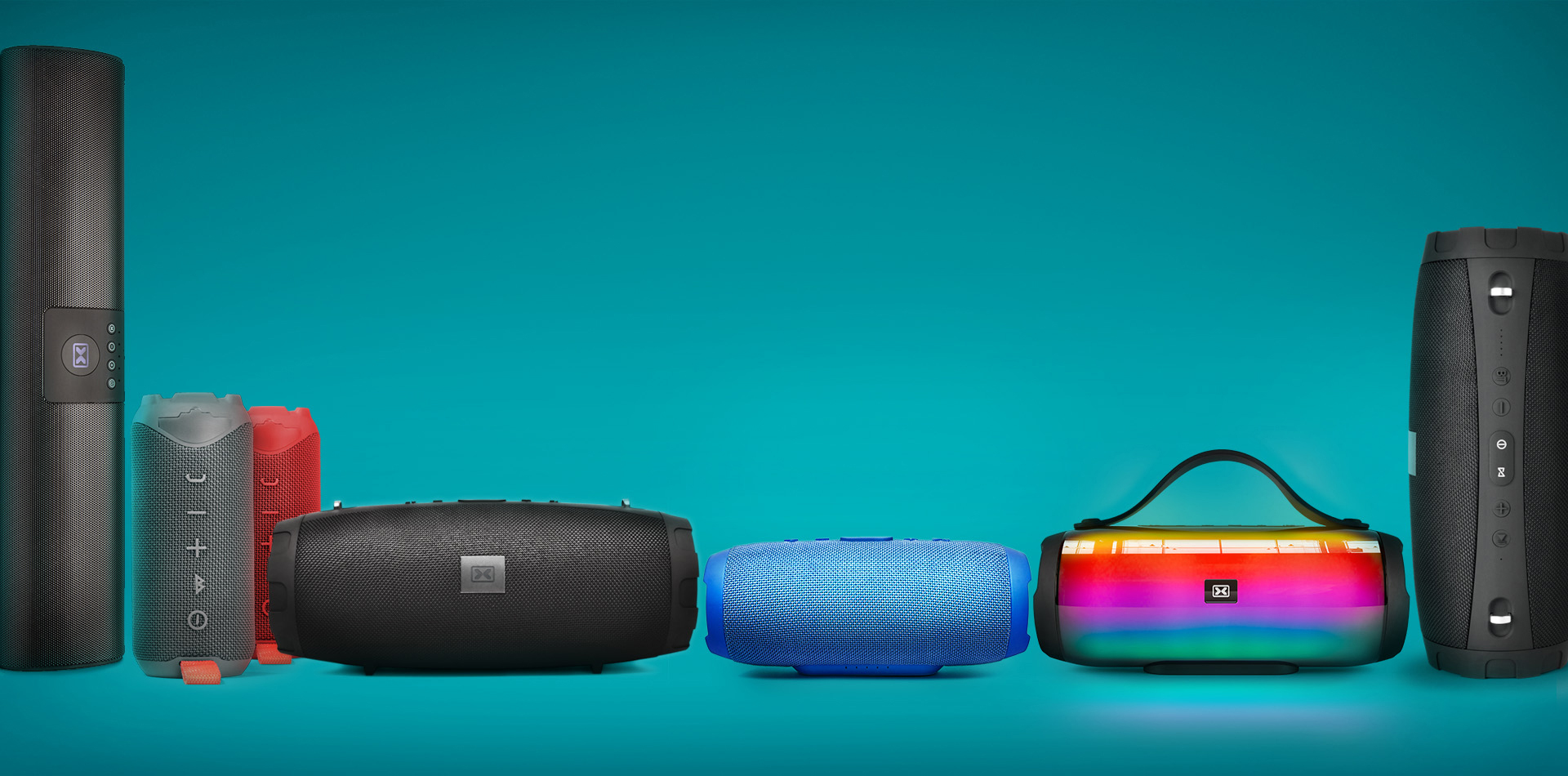 Browse our range of brand new and second hand products to find your perfect match.
Why buy through us?
The best prices
Find great quality new and secondhand goods for the best price.
Warranty for peace of mind
If you're unhappy with your purchase, all of our new and secondhand goods come with a 6 or 12-month guarantee.
Great customer service
Our friendly staff members are available to assist you 6 days a week.
Nationwide stores
With over 220 stores across the country, you'll find what you're looking for.